Innisfree has recently launched a new range for those who worry about aging. This range addresses the common skin issues such as anti-aging, elasticity, uneven skin tone and lack-of-moisture. All the creams of the range primarily consists of Jeju Orchid, which is one of 60 types of orchid native to Jeju Island. It is a small seed that is almost invisible to naked eyes and difficult to find, yet has a tenacious hold on life. This flower blooms in the coldest weather, and is supposedly believed to work magnificently on the skin. Innisfree has launched five creams that contain this wonder nutrient. Let's have brief look at all those 'orchid enriched' creams:
Orchid Enriched Cream: An anti-aging cream made with Jeju orchids to give you younger, healthier skin. It contains precious Orchid Elixir, which is a superior antioxidant ingredient extracted from Jeju orchids. This cream makes the skin glow and radiant while strengthening the skin cells. It provides an all-in-one care for elasticity, brightening, and nourishing. With consistent usage it claims to reduce wrinkles and brighten the overall skin tone. Price: Rs 2,000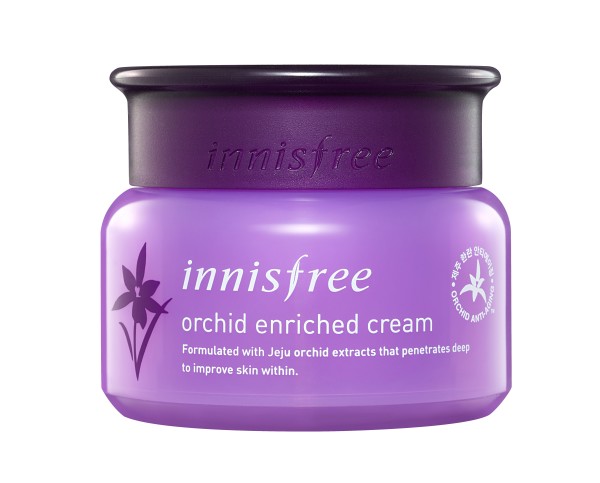 Orchid Gel Cream: The meticulously extracted active ingredient from Jeju orchids delivers exceptional sleekness to dry skin with its outstanding antioxidants. The texture of the gel cream gives excellent elasticity and grips the skin densely. This powerful anti-aging gel cream is formulated with the vitality of Jeju orchid for wrinkle reduction, elasticity, skin tone, hydration, and pore care. Price: Rs 2,000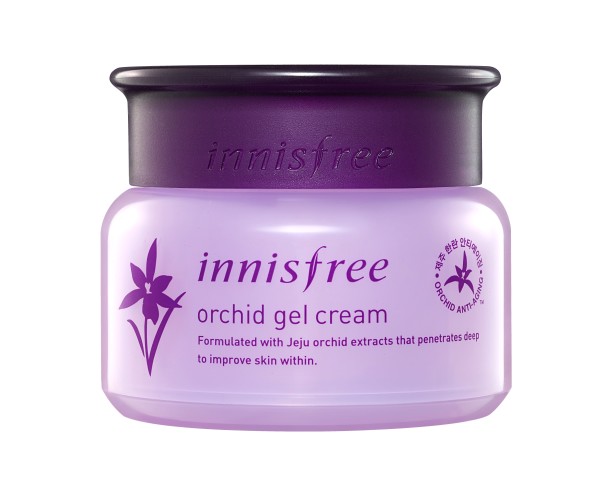 Orchid Eye Cream: An anti-aging eye cream made with 'Jeju orchids' that offers you younger and healthier skin. It is full of nutrition that makes the skin texture healthier by reducing wrinkles, increasing elasticity, and improving the skin tone. It tightens the skin around the eyes and makes the eye area smoother. Price: Rs 2,000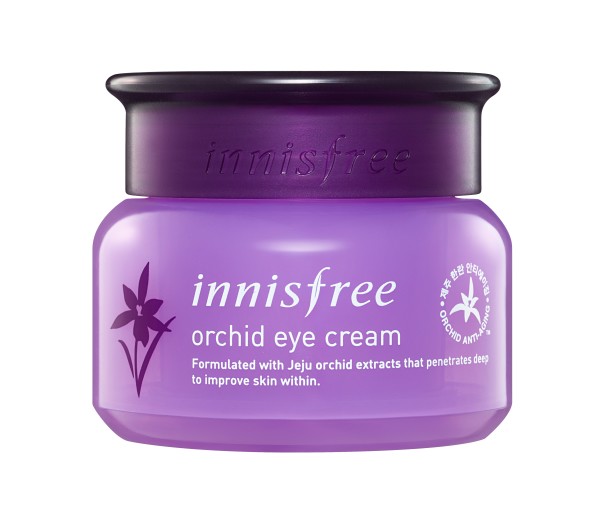 Orchid Intense Cream: This cream also contains active ingredient from Jeju orchids. It is a super-nourishing anti-aging cream that has the vigour of Jeju orchids for wrinkle reduction, elasticity, skin tone care, extreme dryness control, and improved skin texture. Price: Rs 2,200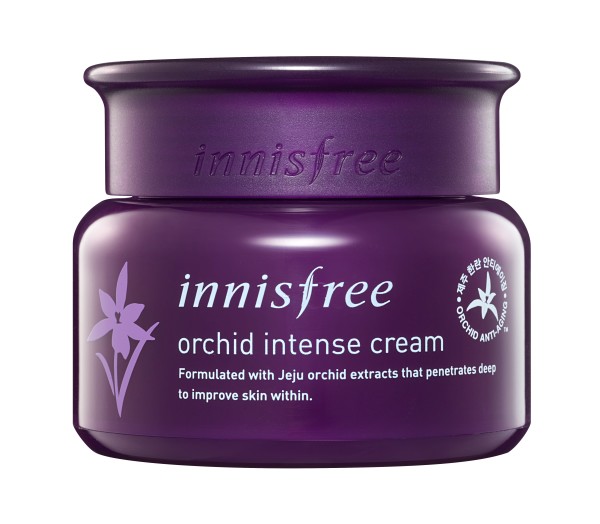 Orchid Massage Cream: A balm-type massage cream made with the vitality of Jeju orchids to leave your skin radiant and full of energy. The highly enriched texture of this cream improves blood circulation and makes the skin healthier. It has wonderful texture with moist adhesion. Price: Rs 1,500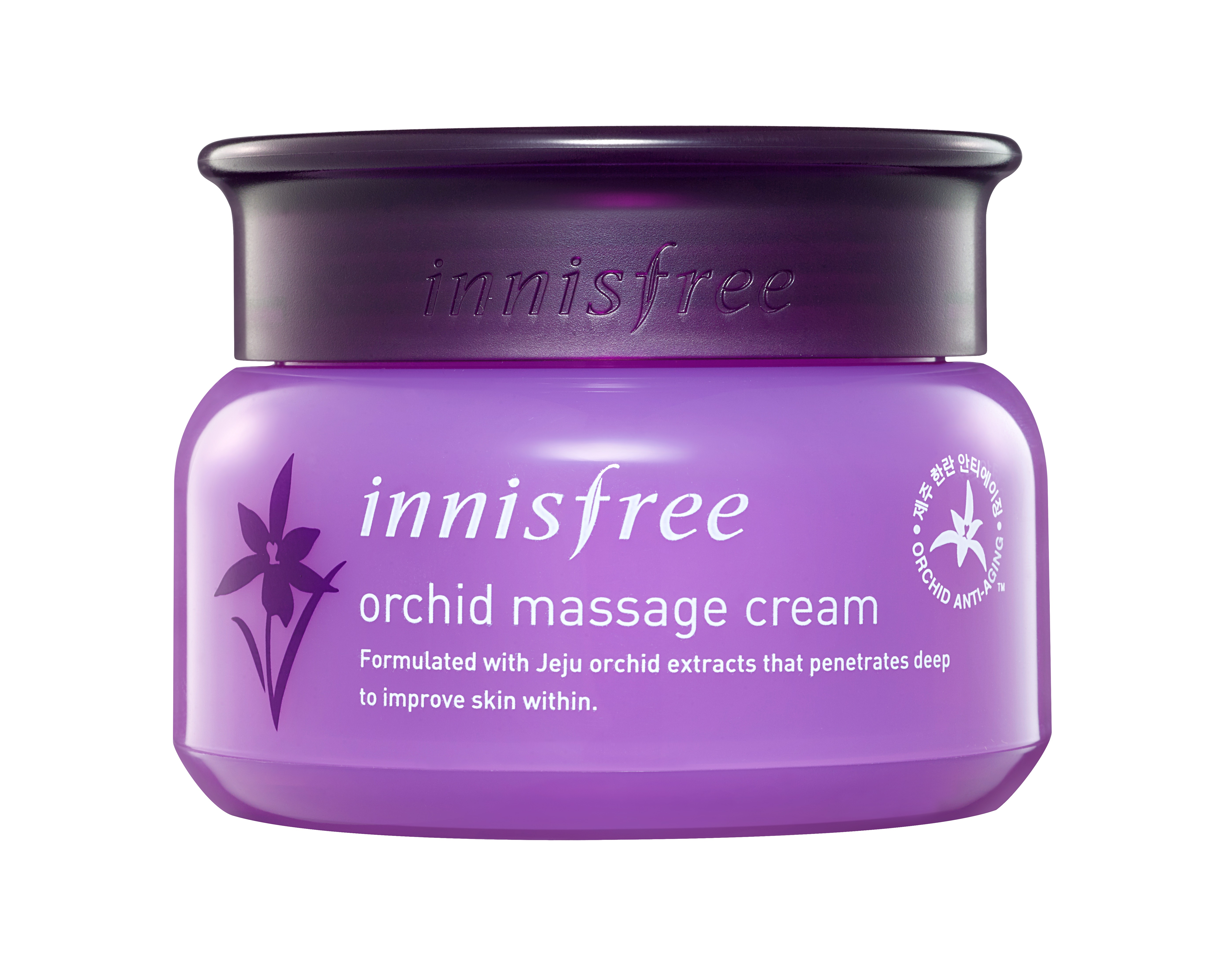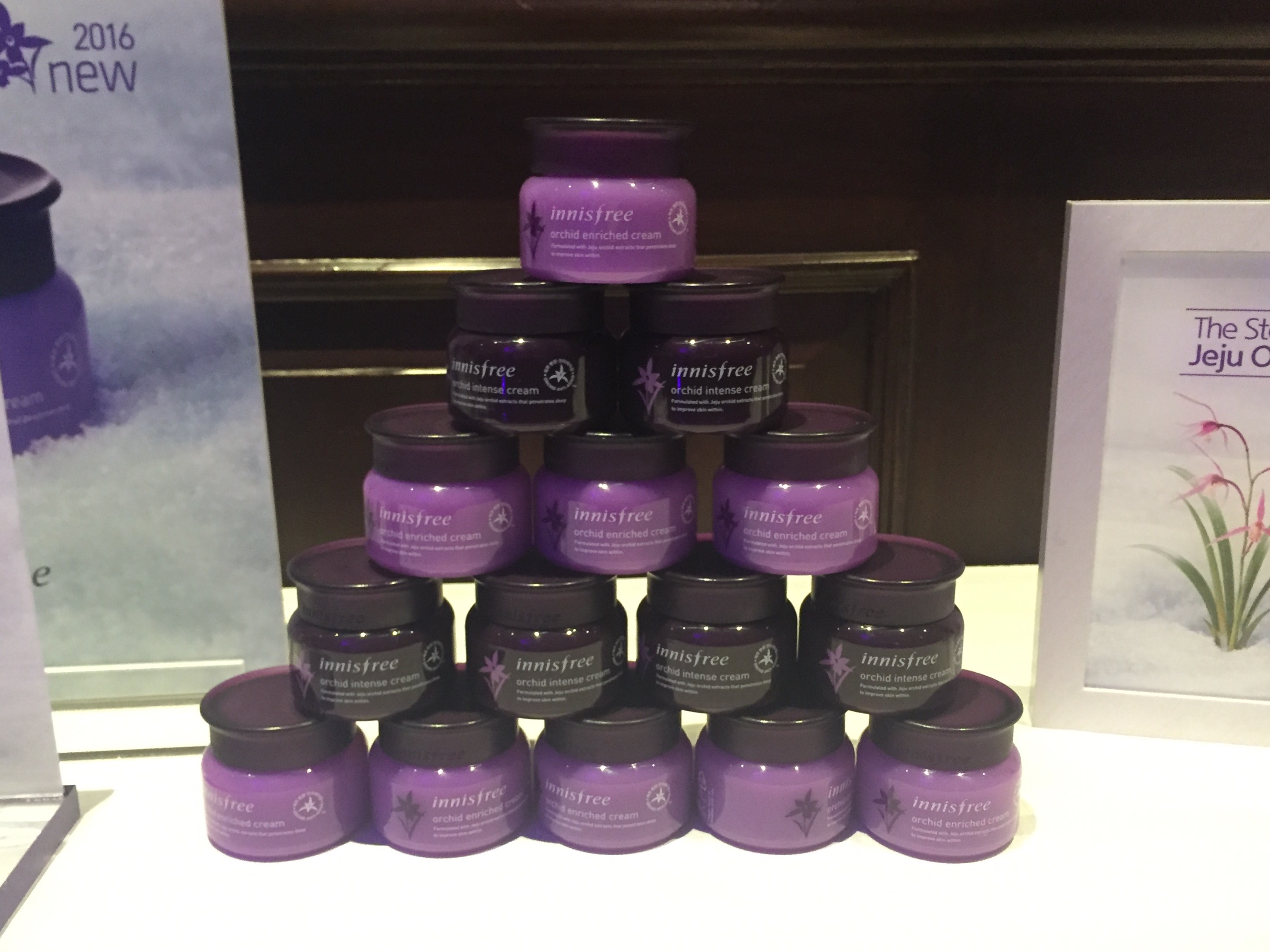 All these creams are targeted for aging. They help in keeping skin younger by providing proper nourishment and thus, keeping wrinkles at bay. Orchid Anti-Aging Creams have the vitality and lovely scent of the Jeju orchid to protect the skin from dryness and aging in the winter and, at the same time, strengthen the skin barrier to help recover its natural density and firmness. The 'Orchid Elixir', which is the main ingredient in these creams, helps in enhancing the self-defensive power of the skin, giving it a healthy glow that gets less dense with age. It helps in making the skin firm, supple and look young, giving it no chance to show the signs of aging. It also has excellent anti-oxidative properties and vitality strong enough to put forth flowers in the winter and it makes the skin glow and radiant while strengthening its natural protective abilities.