Wedding day is the most important day in a girl's life. Just like those fairytales every girl dreams of the perfect wedding with her soul mate. Not to mention the "Perfect Wedding" calls for immaculate hairstyle, gorgeous makeup, glowing skin, latest wedding attire to name a few. Bringing perfection in everything about wedding means you need to devote a lot of time in searching for the best services that fit in your budget. If I remember my wedding planning days, I can recall the numerous trips, discussions and visits I needed to make just to get everything as per my desire. Visiting these places in hot summer days was not all exhausting but time consuming as well. But for today's Indian brides there is a solution to all these problems- The TBG Bridal Store.
TBG bridal store is an online amalgamation of bridal MUAs, designers, hairstylists, salons, henna artists, etc. Basically, it is a one stop shop for all your wedding needs. Be it renting the wedding lehenga, signing up for pre-bridal skin care, getting cosmetology treatments, booking a wedding photographer, etc ( you name it and they have it)you will just get it at the click of your mouse. And, this one stop wedding shop puts a full stop to the endless net-surfing and tiring trips to the wedding service providers.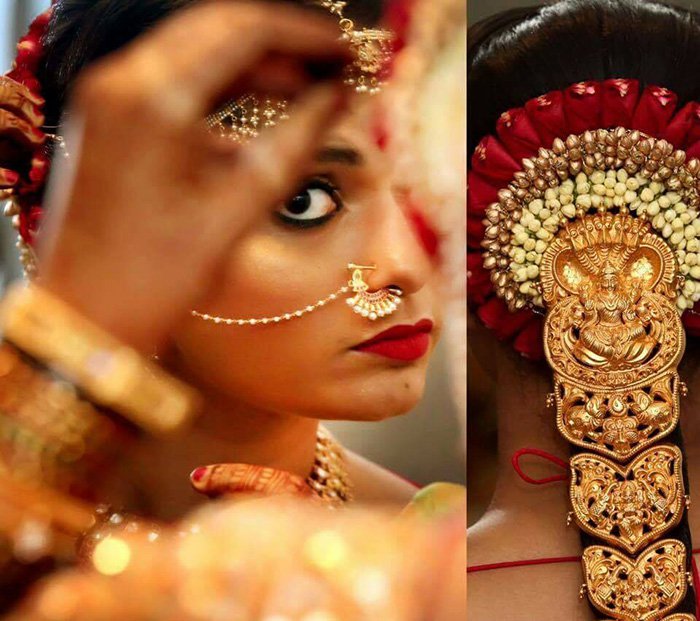 The best thing I like about this store is that they arrange for personal trainers and dieticians as well. Shedding off those few extra pounds and eating healthy diet are as essential as makeup and outfit. I remember two months before my wedding I started working out in gym so that I could get the slender figure and fit in my coveted wedding dress. The gym did not have a dietician so I just adhered to the diet my mom suggested. Though it also made my skin glow but I feel a professional dietician could have done much better job. Sometimes, we ignore these trivial yet important services but believe me if you have the right body shape and healthy skin you are done with 50% of your wedding look. It is quite thoughtful that TBG bridal store understands the importance of personal trainer and nutritionist, and can arrange them for brides-to-be. Believe me girls, if you are getting married you need to get these two coaches around you so that you eat well, enjoy and still look like a diva on the D-day.
Now, if you are worrying about whether you will get something according to your taste and budget TBG Bridal Sore has already taken care of those worries. They have customizable packages which mean you can select the services according to your taste and funds. The special assistance provided to every individual helps in understanding the needs to brides-to-be and delivering as per their requirements.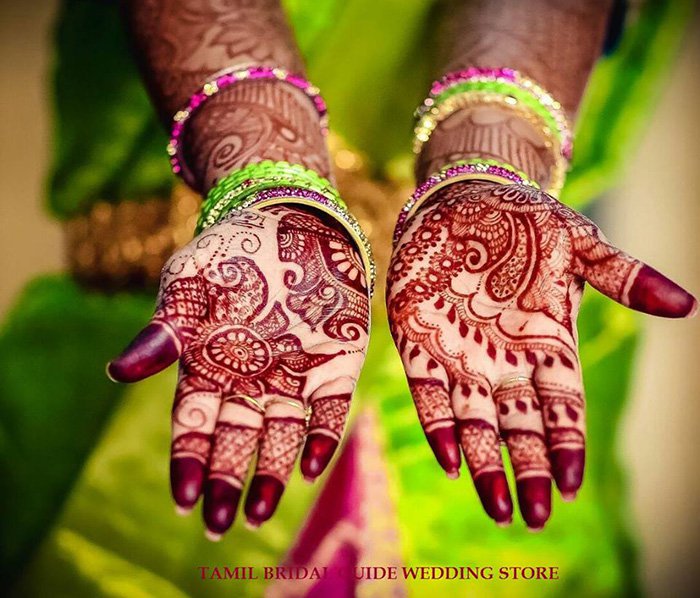 What more! This amazing store takes care of your post-bridal chores as well. For those who are novice in makeup, self-hairstyling or sari draping, TBG Bridal Sore conduct workshops that help you become self-sufficient in getting ready for post-wedding parties and functions.
Till now, they have helped thousands of brides in converting their perfect-wedding dreams to reality. Now, you can sit back and relax as TBG Bridal Store is there to render you classy stress-free services that you can totally rely upon. As of now they are servicing South Indian Brides but I am sure soon their services will be available across the nation. So, if you are residing in south India waste no more time and click on the TBG Bridal Store or call them at +91 9710408986.
Hope all your dreams come true and you have a perfect wedding just like those fairytales!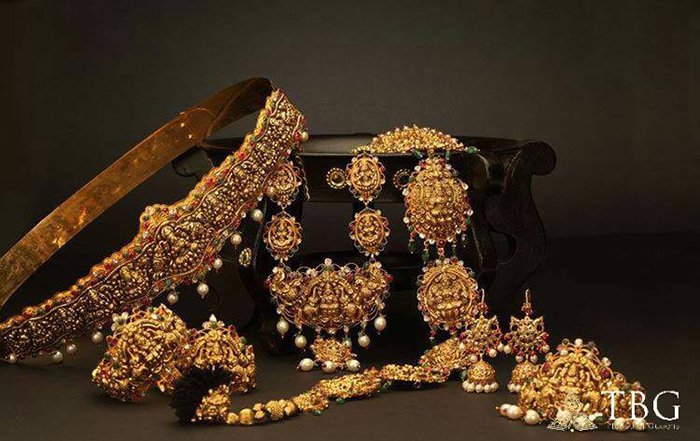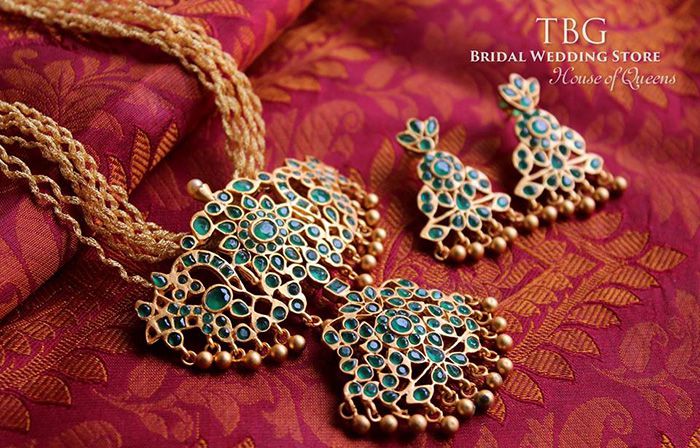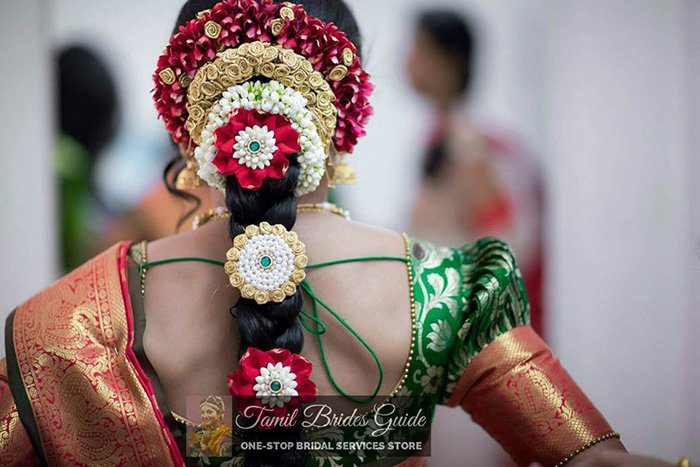 Image Source: TBG Bridal Store