Ornaments attract people and believed to be women's first love, calls for some extra attention. Given the price of diamond, most of the middle case families cannot afford to buy diamond bracelet online every month. So that leaves us with an only option of taking care of these special diamond jewelry pieces that we already hold and that have enormous memories attached to them. Follow these steps that will guide you about how to take care of your diamond jewelry in the best possible way so that it remains new, as always.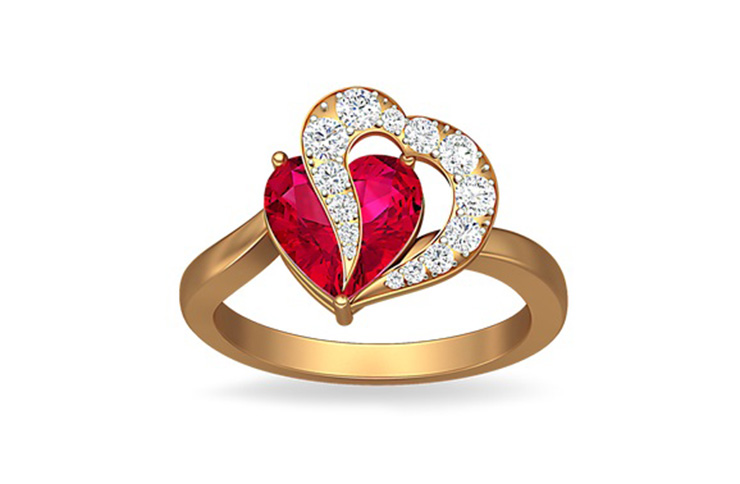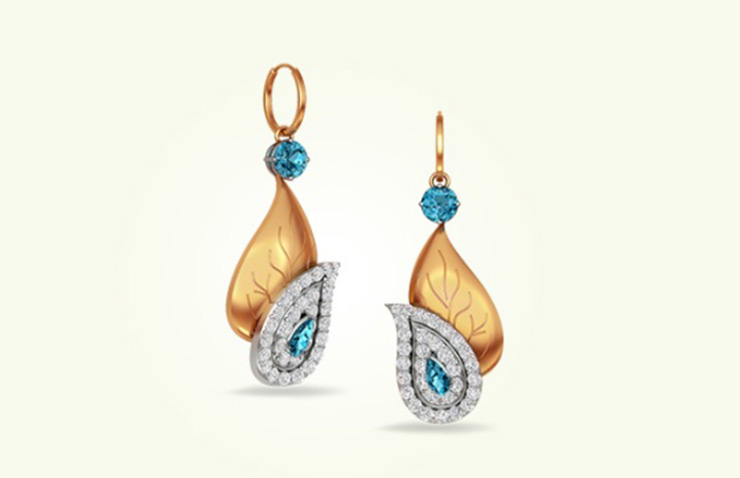 1) Avoid perfumes- Whenever you wear your diamond pendant, or any other diamond jewelry for that matter, avoid putting perfumes. The chemicals in perfumes directly react with the metal and it tends to lose its luster. This may accelerate the chances of getting rust to your favorite ornament. If you still wish to use perfumes or perfumed lotions then make sure that you use them a few minutes before wearing your jewelry.
2) Store them in dark and cool place- Make sure that when you return from the party or an outing, you take off the jewelry and clean it before storing in its box.
3) Don't overlap– Every designer wear is an excellent work done by craftsmen. If you overlap the necklace or pendent then it will cause scratches to the precious stone. Now, certainly this is something that you never wish for your much loved diamond jewelry. Sp place each piece in a proper box and at its right place. This way you get your jewelry as new as always.
4)Never sleep in your jewelry- You may be tired after the party or wish to sleep at the earliest but wait give a few moments to your jewelry before you retire for the day. Never sleep with the jewelry on. Since doing so may break that intricate design that has always been an attraction to many and may lead to tarnish or total loss.
5) Avoid velvet box- Ensure that you store your jewelry piece properly wrapped in cotton. Velvety box may not be good for maintaining luster of the jewelry. Cotton assists in keeping its shine and quality intact in the long run.
6) Spare a few moments- When you take off your jewelry, wipe it off with cotton as this will absorb any kind of sweat that it holds and then keep the jewelry in the box, away from direct heat and air.
7) Store it in a satin pouch- Storing in a satin bag is another good way of taking good care of your favorite pieces.
By following these above mentioned tips you can easily increase the longevity of your ornaments. They will always remain shiny and new whenever you wear them. If you wish to procure your masterpieces then ensure that you buy diamond jewelry from a reputed company that gives you surety of buying genuine trinkets like Kirtilal jewelers. Genuine jewelers give you a complete money back option and exchange facility so that the dream of becoming a head turner never goes out of fashion for you!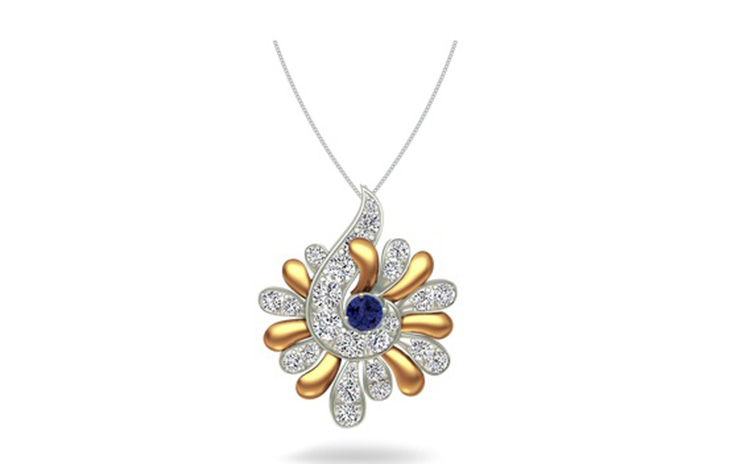 Disclaimer: Sponsored post