It's time for another lipstick review- BeYu Hydro Star Volume Lipstick. This is the first time ever I tried makeup products from BeYu Cosmetics. If you are not familiar with the brand, then let me tell you that BeYu is a German color cosmetic brand. It offers complete makeup solutions for your face, eyes, nails, and lips bringing the trends and colors of the world to you. I had heard a lot of good things about German products so wanted to give this brand a try. The Hydro Star Volume Lipsticks is one of the few products I have been using of BeYu Cosmetics. Let's quickly go through my experience and swatch photos.
What the product says
The volume moisture miracle. For nourished and seductive lips!
– Exclusive, smooth texture with volume effect
– With hyaluronic acid and brown algae extract
– Increases skin moisture by 22% and the lip volume by 14% after 30 days' use
– Contains vitamin E 
– Without lanolin and gluten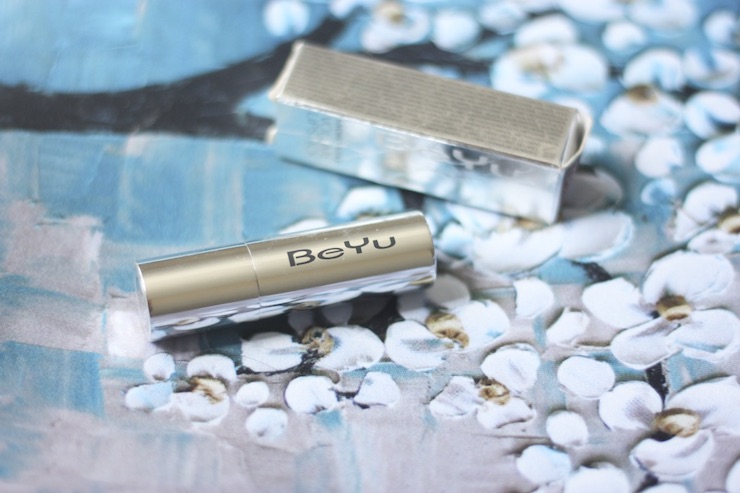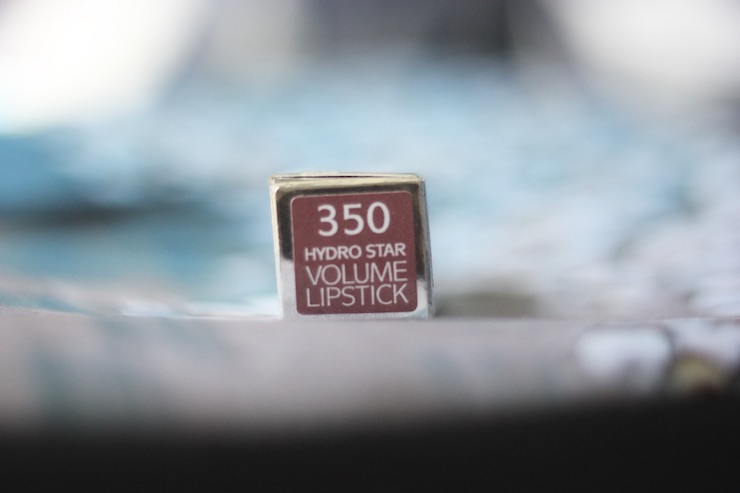 My take on 'BeYu Hydro Star Volume Lipstick'
First things first, the hydro star volume lipstick range includes 51 shades. Literally, I had a jaw-dropping moment when I went through the shade list and choosing only a couple of shades was even tougher since I happened to like most of the shades. After a lot of left and right swiping I selected shade 350, which is a mauve pinkish kind of shade. The one of the kinds that would flatter any skin tone brightening it up for daily wear as well as special occasions. The shades like this give a soft and feminine touch to the overall look, and in my opinion go best with bold eyes.
The lipsticks come packed in classy silver metal cases. The black stamping of BeYu on a glossy silver background looks even classier and gives the lipstick a high-end look. The shade number is mentioned on the cardboard case which mounts the actual lipstick. I could not find the shade name anywhere but if you have more than one lipstick from the same range the color-coded sticker at the bottom of the case (on which the shade number is printed) can provide some help. This does not represent the actual shade of the lipstick but still can help you do the sorting.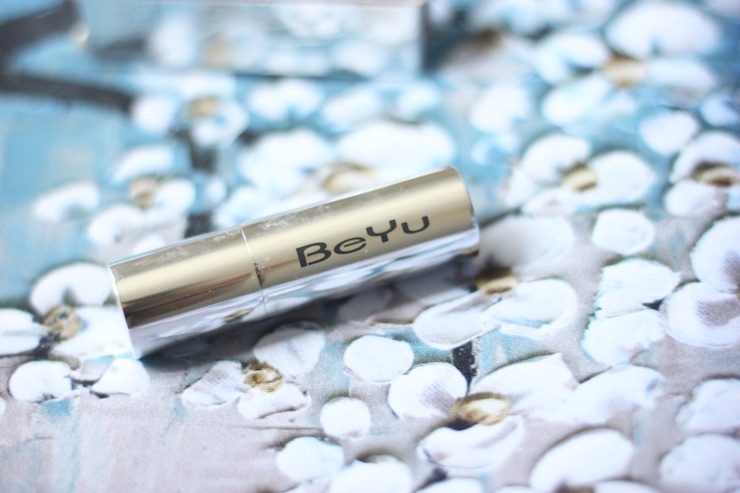 I really love the creamy formula of this lipstick. It makes the texture so light that I do not even feel any lipstick on my lips. It is easy to apply and does not involve any dragging. Plus, it is absolutely non-sticky which makes it easy to carry all day all night.
The pigmentation is nice as well since in one swipe I am able to get about 80% coverage and two swipes provide 100% opaque look. It covers any/all pigmentation without settling into fine lines. I do not even need to use a lip liner to build up the pigmentation or make it stay within the lip boundaries. I really like such formulas as these days I do not have so much time to apply the lip liner underneath a lipstick. If you are a Mom you would understand the lack-of-time situation I am going through which taking care of my one-year-old Rayaan so I am always on the lookout of quick makeup options, and this one totally falls in that category.
As far as the lasting power is concerned, it lasts for 3-4 hours without a meal. I feel this is the average longevity of creamy formulas, and you need to reapply them after a few hours. The plus side is that it does not stain the lips and easily comes off without having the need of a makeup remover. The semi-glossy finish makes it an ideal option for all occasions and all age groups. However, I did not notice any change in the volume in terms of plumping or anything.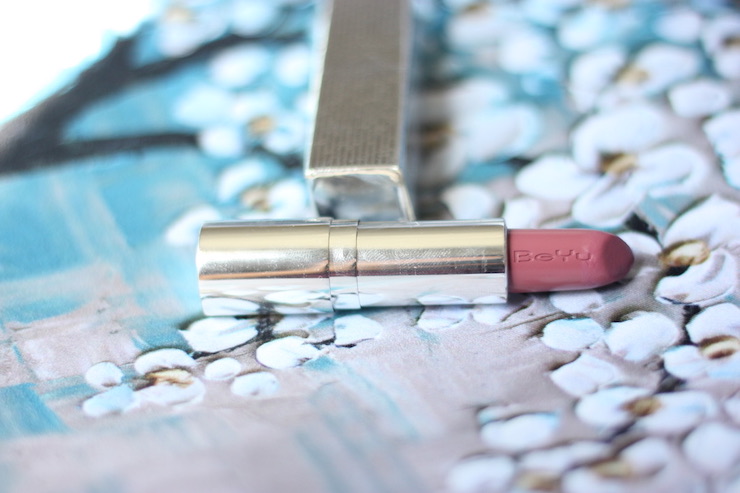 Things I like about 'BeYu Hydro Star Volume Lipstick'
– Does not bleed.
– Feels absolutely lightweight and non-sticky.
– Nice pigmentation.
– Available in 51 shades.
– Does not cause lip staining.
Things I do not like about 'BeYu Hydro Star Volume Lipstick'
– Lasts only for 2-3 hours without meals.
– The volume effect is not so prominent.
Price of 'BeYu Hydro Star Volume Lipstick'- Rs 1050
BABE Rating- 3.5/5
Final Word- This is a nice moisturizing lipstick with comfortable-to-wear creamy formula. The shade is also a good fit for every age and occasion. But if you are looking for a volume-enhancing lipstick you might not want to invest in this one since I did not notice any lip plumping effect. But if you like to have such beautiful rosy shade that is convenient to wear all day you should go for this product by all means.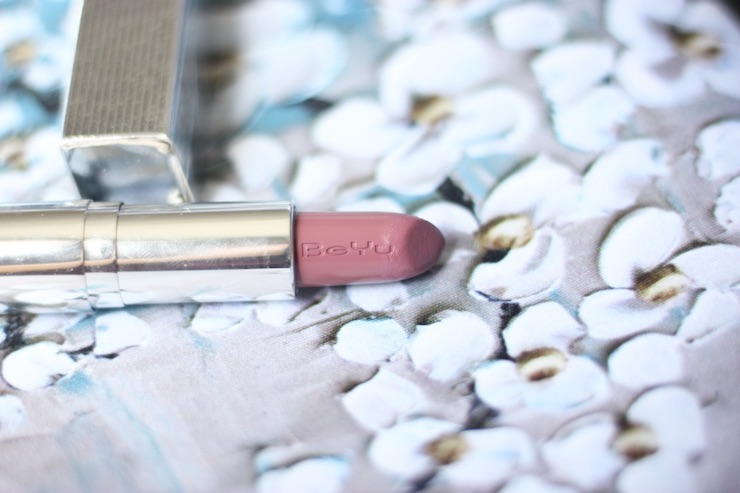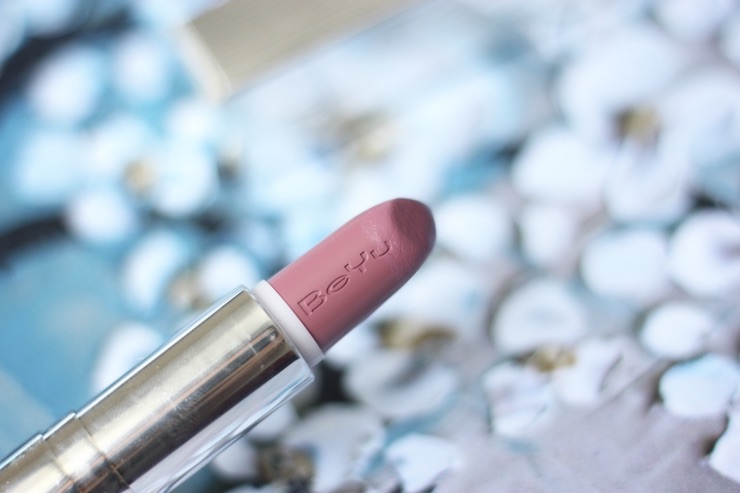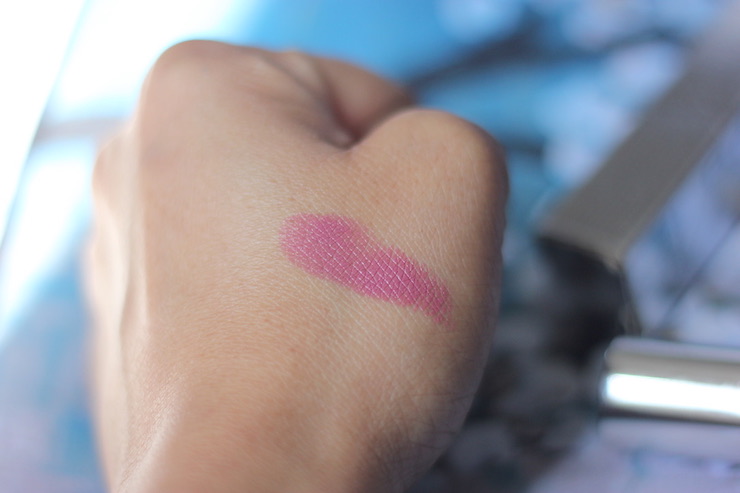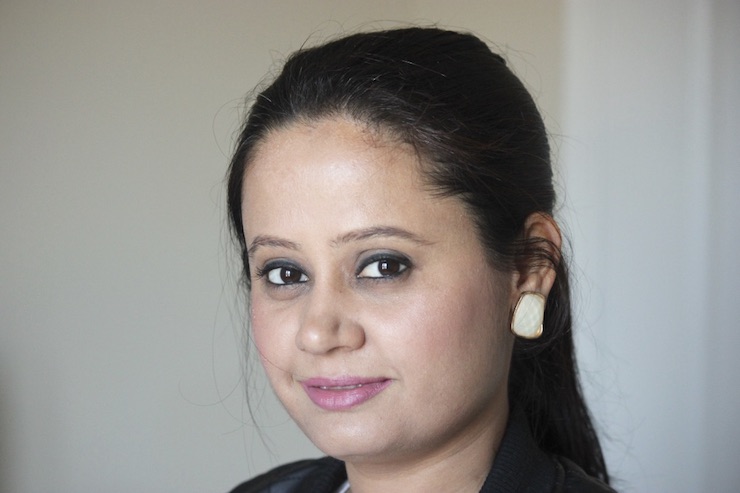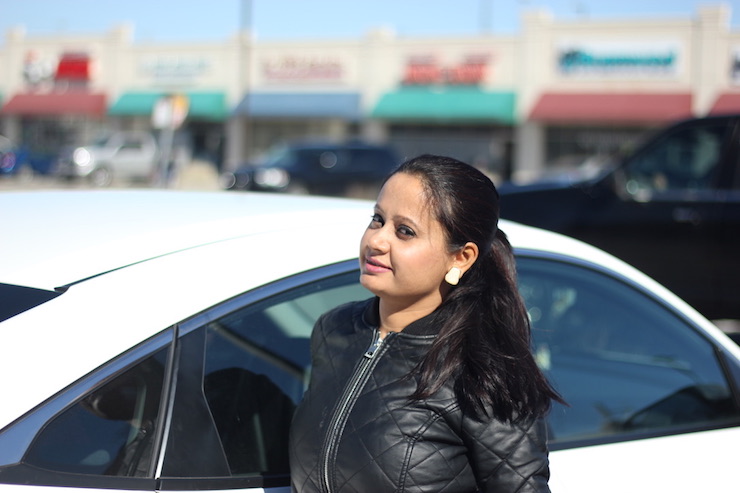 You might also like reading these related topics
Sugar Cosmetics Never Say Dry Creme Lipsticks Review Swatches-Subtle Island, Revolutionary Rose