You all must be gearing up to celebrate Valentine's Day. Choosing the perfect outfit, deciding the right hairdo, buying gifts, and planning out the day together requires thoughtfulness and makes the celebration more memorable and heart-touching. Sometimes, amidst these materialistic preparations, we forget to pay attention to what our partners really like. Basically, knowing each other well is the long lasting way of understanding your partner better and strengthening your relationship. Today, I will share with you 5 Significant 'W's Of a Man's Life, helping you in knowing your man better, so that you do not have to make any extra efforts to make your beloved feel special. Needless to say, every day of your life will be a Valentine's Day.
1. Woman- People usually say, "Behind every great man there is a woman," but actually that is not the case. The woman is not behind him but besides him. She is always with him, lending her support through every thick and thin. A pillar of strength, encouragement, and love, the woman has the power to win over the encircling negativity and fill the environment with positive vibes.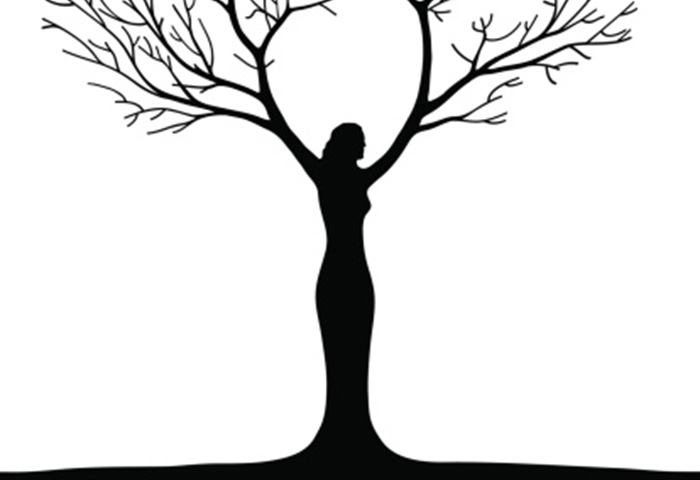 2. Whisky- You read that right! Whisky is the next W on the list. In this corporate world, people do need props to socialize. There can be nothing better than holding a glass of classic whisky, which is both aromatic and pleasing to the sense of taste. Some drinks seem posh & taste better when they are poured in specially designed glasses. One such quintessential drink I know of is Golfer's Shot – best tasted in a tulip-shaped glass. The whisky, when mixed with water, creates a sparkling illusion of adding gold to water. The aged malt blended with sophistication pleases your taste buds to utmost satisfaction. This whisky is a popular choice among whisky aficionados for its smoky kink and flavors of dark chocolate.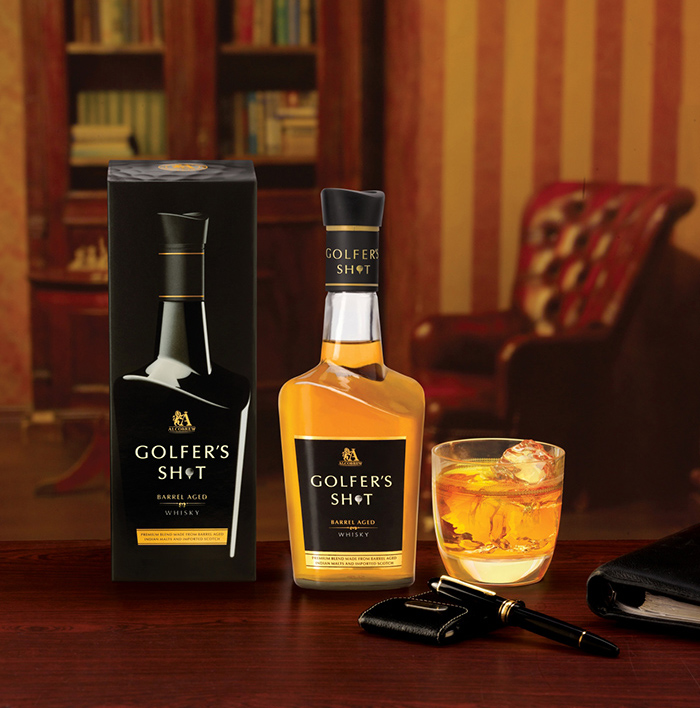 3. Wheels- For most men, wheels are their second love. Luxury bikes and cars are the dreams of almost every other man, and they never think twice before admiring these greatest inventions of mankind. Even Paul Walker, the famous actor of The Fast and the Furious movie series, once said, "If one day the speed kills me, do not cry because I was smiling".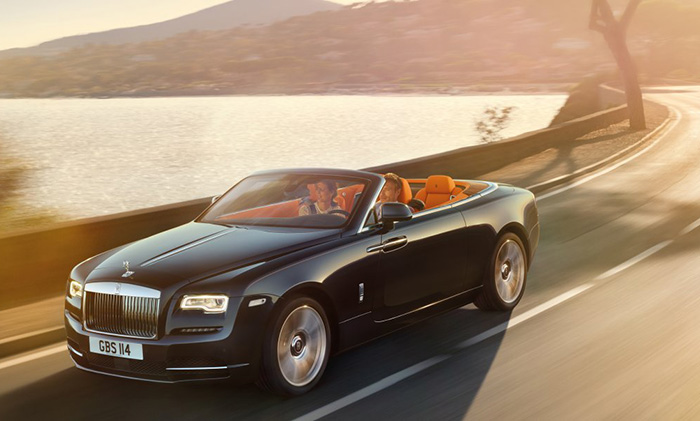 4. Wealth- People say money cannot buy happiness, but I tend to differ. You need money to lead a happy and contented life, thus men are busy in making both ends meet. While your man is making sure that his family has all the luxuries of life, you, as a better-half, can help him keep a balance between wealth and love.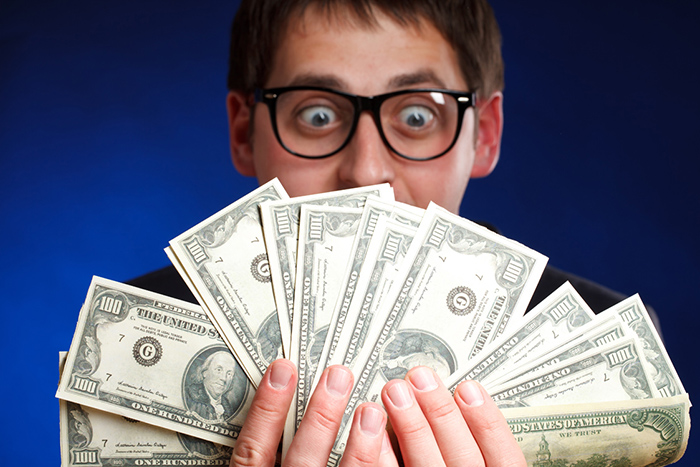 5. Work- Work acquires a large part of a man's life. The only true way to do great work is to love what you do. Once your man finds that love, success is imminent to follow. As work life occupies almost 1/3rd of a man's day, you can help him be persistent and contented by supporting him in thick & thin.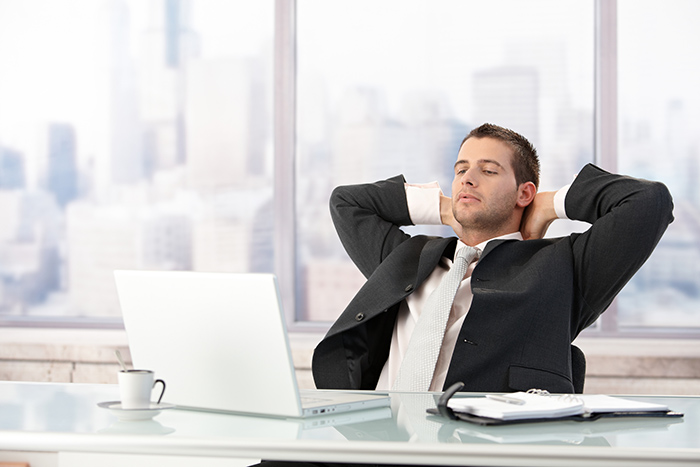 It takes two to tango, so now that you know the 5 significant 'W's of your man's life support your man and be his strength.
Image source: google