Welcome to 'Be A Bride Everyday' (BABE) !!
Here at BABE, we love wirting about beauty, skin care, makeup, fashion and fitness. You may also see some lifestyle related posts as that is an indespensible part of our lives.
Shailja Vashisht – I am the owner of BABE. In 2013 I started this blog out of my love for makeup and beauty, and now it has become a passion. I never imagined I could give this passion a face, a voice, which would reach so many readers. Now, this little space on huge internet sphere has become a home for me. The feedback/comments of BABE's readers make my day. I feel overwhelmed to read and resolve their queries. BABE has given me a new motto in life, I wake up every morning with a zeal to improve this little space and make it more beneficial for the readers.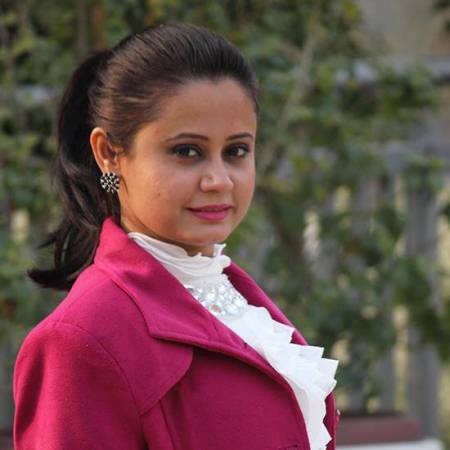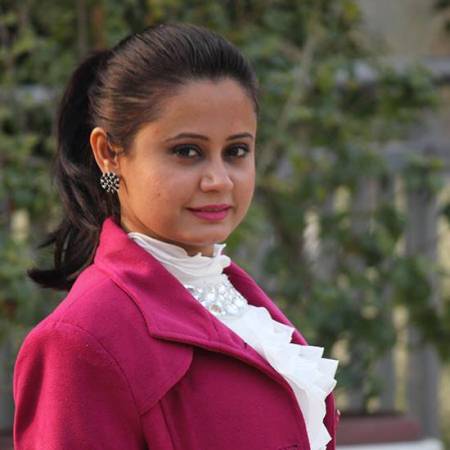 I hope you will enjoy the articles and benefit from them.
Stay Happy, Stay Pretty
Thanks for stopping by, stay around !